Illustrating Bob with Chris Mitchell
May 8th, 2019
A collaboration with globally renowned brand icon illustrator, Chris Mitchell, to deliver Bob, the mascot for our new branding.
———————–
We took a trip down to Epic Icon's HQ, in Chichester, to catch up with illustrator Chris Mitchell, an artist responsible for developing some of the world's most familiar brand and corporate identity icons – many having become global classics of our time.
Our short film features Chris, in discussion with our MD, James Sleater, capturing aspects of the creative process leading to the delivery our new company icon. With a similar approach to ours, Chris' work is rooted in the heritage of the illustration craft while also embracing aspects of modern technology to realise and deliver his work at the highest level.
The results gave us Bob in two incarnations – a full body side profile, and a striking portrait. Conveying strength, authority and poise, we're delighted with the results, which will be introduced across aspects of our branding in the coming months.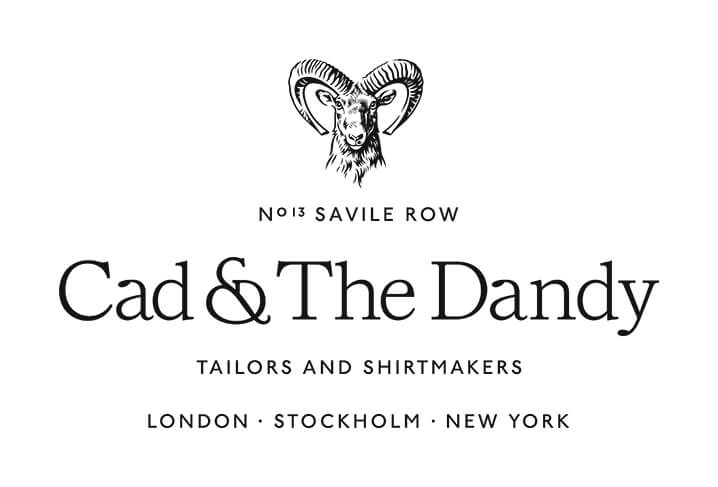 MORE
Savile Row: The Bespoke Tailoring Experience
The Cutting Edge – Bespoke Tailoring Shears
Cad & The Dandy House Tweed