Fresh Bespoke Shirts for Summer
July 24th, 2019
Summer's heat brings bespoke shirts to the fore so what better than a beautifully tailored shirt to keep you both cool and impeccably dressed?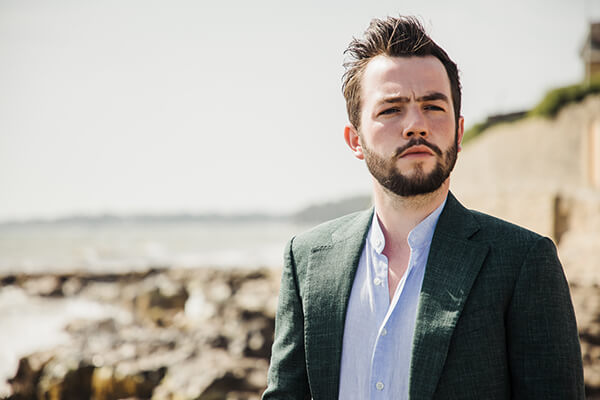 From working day staples to formal gatherings, sporting events and casual weekends, we have hundreds of cloths and multiple style options to make exactly what you need.
Prices start from £150 per shirt. Order 4 shirts and the price reduces to £120 per shirt, 8 shirts and the price reduces to £100 per shirt.
Find out more about our bespoke shirts or book your shirt consultation via our online booking service.
MORE
Bespoke Summer Style Video
SIXFORSIX: Completion
SIXFORSIX: The Teasers