BESPOKE SUITS TAILORING SAVILE ROW
A breakdown of the suits we offer and the services we provide.
Why Bespoke?
At Cad & The Dandy, we make beautifully crafted bespoke suits. Offering the finest in construction, with a full floating canvass, intermediate toile fittings and detailed hand finishing, this is the suit that every man wants. Available at all our locations – Savile Row, the City of London, Stockholm and New York – our highly skilled tailors deliver the best in hand crafted bespoke tailoring.
Read more about our Bespoke Suits.
Business Suits
Our bespoke business suits are not just for the office. With style, fit and comfort at the fore, a bespoke business suit is an essential part of every businessman's wardrobe, reflecting professionalism, attention to detail, impeccable taste and an strong expression of individuality. Make a first impression that really counts.
Visit our Business Suits page or Book a Consultation.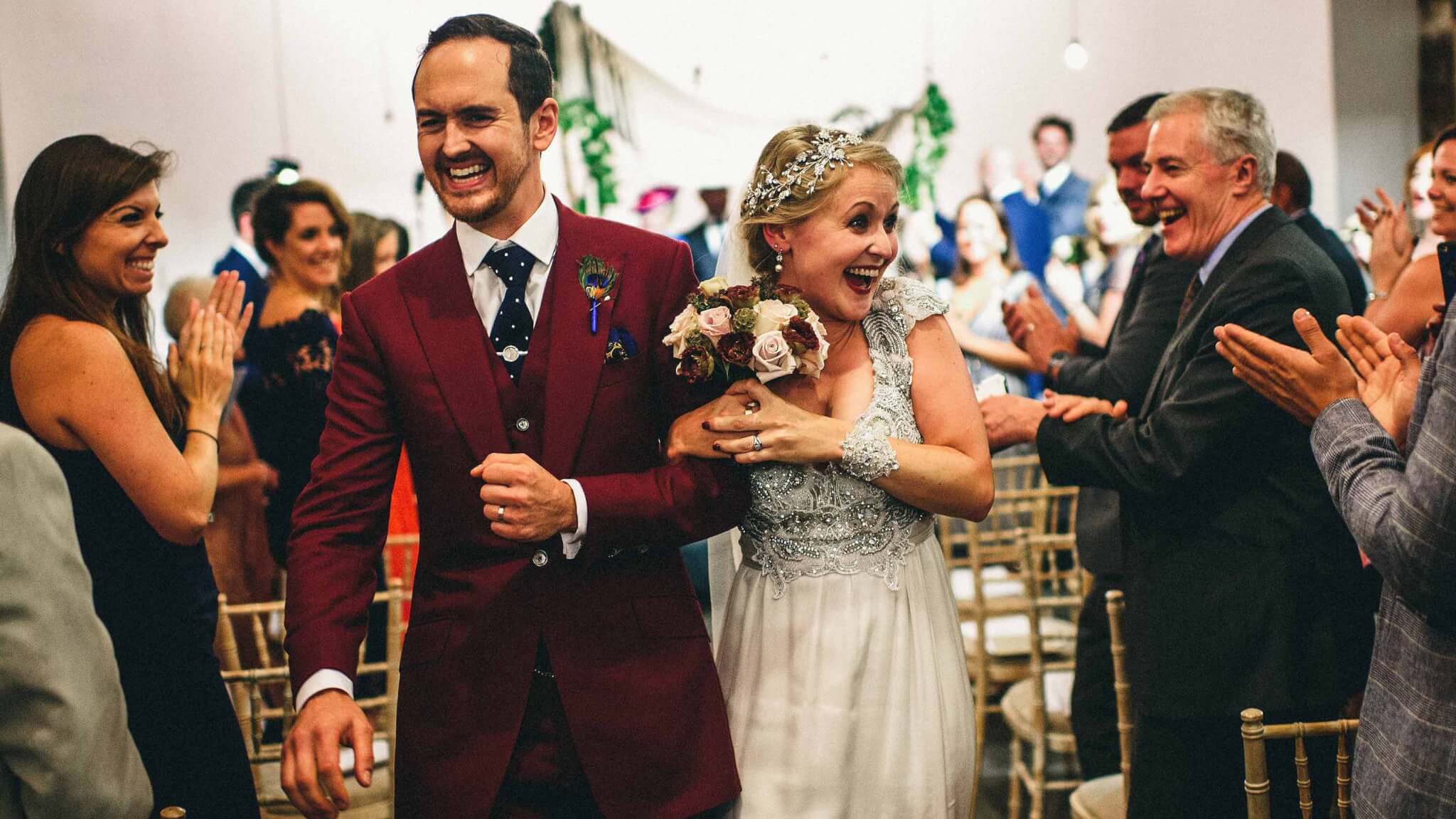 Wedding Suits
While traditionally weddings focus on the bride, today's grooms understand the importance of looking their best on the big day. Whilst never outshining his wife-to-be, the groom must also stand out from the crowd. With location, theme and style of the event also to be considered, here at Cad & The Dandy we will guide you through every step of the bespoke wedding suit process, helping you to make the right choices and create the desired look for your big day.
Visit our Wedding Suits page or Book a Consultation.
Formalwear
From dinner suits to morning suits, white tie and beyond, our bespoke formalwear covers all the bases. Every formal event calls for an outfit that is both well considered and flattering to the wearer. We pride ourselves on hand crafted formalwear with roots in the classical but with a modern cut and finish.
Visit our Formalwear page or Book a Consultation.
Tweed Suits & Countrywear
Our tweed suits and countrywear are ideal for those moving between a town and outdoor lifestyle, with cloths ranging in weights and designs for everyday office wear to hunting, shooting and fishing. Our passion for tailoring combined with our commitment to style and quality delivers a range of flexible bespoke garments catering for all tastes.
Visit our Tweed Suits & Countrywear page or Book a Consultation.
Bespoke Separates & Casualwear
We make a diverse collection of bespoke clothing for a wide range of clients, whether their look be super sharp, cool and casual, or dandyism at its best. Taking our styling cues from a wide spectrum of influences, we provide a range of tailored separates to suit all tastes, working closely with our clients to give excellent delivery and customer service.
Visit our Bespoke Separates & Casualwear page or Book a Consultation.
Bespoke Shirts
Cad & The Dandy bespoke shirts are the perfect introduction to the luxury world of fine tailoring. Made using premium quality cotton shirtings, with hundreds of designs, colours and weights to choose from, each customer has an individual pattern drafted which is kept in our archive for future orders.
Visit our Bespoke Shirts page or Book a Consultation.
Bespoke Overcoats
Taking good care of your bespoke suits gives them a longer life span and what better way to look after your suits than with a protective bespoke overcoat. From the most robust wool to the lightest cashmeres, each bespoke coat that we make comes with the attention to detail you would expect from Cad & The Dandy.
Visit our Bespoke Overcoats page or Book a Consultation.
Men's Accessories
Our range of high quality accessories have been sourced from the very best suppliers, curated by our team of Savile Row tailors, specifically with our clients in mind. Achieving a stylish fusion of classic quality and individuality with a modern twist, the range includes ties, pocket squares, braces – supplied by the world famous Albert Thurston – and every well dressed gent's rainy day essential, our James Ince walking umbrellas.
Shop our full range of accessories on the website or visit one of our London shops to buy in person.
Don't see what you're looking for? Get in touch via email appointments@cadandthedandy.co.uk, call +44 (0)20 7434 4344 or book a consultation at one of our locations in London, New York or Stockholm.